Get Cardio Fit today!
Yoseikan-Ryu Karate is excited to offer Cardio Fit classes at the Yoseikan Headquarters in Malaga. Run by personal trainer and karate instructor Adam Camuglia, Cardio Fit classes aim to get your heart healthy.
"I have named the exercise classes "Cardio Fit" to highlight the importance that a Healthy Heart is the bench mark for all exercise programs. A healthy heart is a strong heart which is more resistant to disease (Heart Disease is the No. 1 killer in Industrialised Countries) and therefore will increase our longevity and survival rate."
Within the Cardio Fit program available at the Hombu Dojo, Adam offers four types of training sessions:
HIIT (High Intensity Interval Training)
The ultimate indoor training session for building maximum fitness, burning calories and increasing your cardiovascular endurance. This session ensures massive cardio variety using different intervals, group and partner cardio and cross training. It caters for the first time participant to the super fit athlete. There is something for everyone.
NEW! – CF45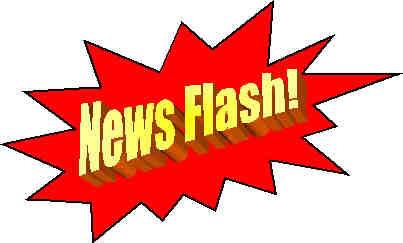 We have now added the very popular F45 Fitness Session to our HIIT program. Look out for CF45 (Cardio Fit 45) on Tuesday evenings until further notice.
Tone Up (Strength Training)
The ideal full body strengthening and sculpting session. Tone Up is designed to improve your muscular strength and endurance, body tone, body shape and postural (core) stability. Tone Up is an essential component of the Cardio Fit program and when combined with the other sessions will leave you feeling amazing.
Boxkick (Boxercise/Aeroboxing)
The empowering indoor cardio and strength session combining boxing, kicking and self defence techniques. Punch, kick, jab, knee and elbow your way through a fun and highly motivating session that will burn calories, build strength and leave you with a healthy sense of achievement and like all our Cardio Fit sessions requires no previous experience.
Run (Continuous Training)
Hands down, running provides the "best" all round Cardio Fitness we can access. Tried and tested since the start of time, running will give you a feeling of euphoria when you have conquered a distance or improved on a time that you once may have never thought possible. Our Run will vary anywhere between 6-10km with the distance travelled independent to the level and ability of the runner. We always encourage challenge by choice and will never leave anyone behind. All runners and non-runners welcome!